While PHATfest features an amazing array of top talent from around the electronic dance music world, the festival offers a multi-sensory experience to titillate not only your ears, but your eyes, mind, body and soul!
Lighting
PHATfest is proud to partner with Arizona's premier event production services provider,
Creative Backstage
, to create a stunning display of visual stimulation, including a massive LED video screen, intelligent lighting, and more.
Video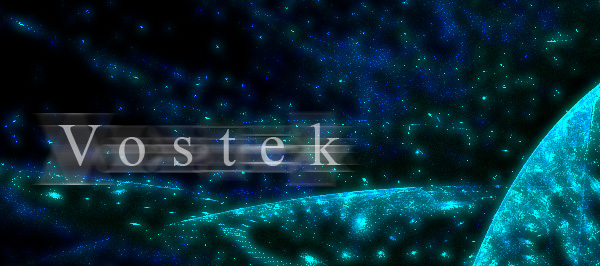 Gracing the video screens at PHATfest is Arizona's mind-blowing visual artist
Vostek
. Vostek is known for studying the art & science of digital video (VJing) and electronic music with the aim of expanding capacity for love, compassion, healing, balance, imagination, understanding, reasoning, and all-around sensitivity to a wide spectrum of experience.
Performance
The
DeViltry Dolls
, high-energy, visual performance dancers, are coming to PHATfest! The dolls strive to remain high fashion and use theater antics to stay animated for the audience, conceptualizing intricate costumes to highlight the art. Elevating events to the next level via innovative stage entertainment, DeViltry incorporates props, mysterious gestures, playful acts, and choreography.